1/1
'Delimit' (2020), Alison Currie & David Cross. Photo by Gregory Lorenzutti for Dancehouse.
Delimit examines the relationship between menial, process-driven labour and dance. Playing with ideas of staging and set making, the work seeks to interrogate how the making of an art installation offers a frame in which to understand dance and its assorted modalities in different ways. The collaboration between visual artist David Cross and choreographer Alison Currie has been developed through a long-term appreciation of each other's practice and a realisation that despite their work appearing very different, their conceptual interests are closely linked. Delimit slips between functional and abstract, exploring live action as an unstable liminal space between labour and performance.
Co-directors: David Cross & Alison Currie
Performer: Cazna Brass
Lighting Design: Goven Ruben
Costume Design & fabrication: Ellie Boekman
---
Keir Choreographic Award 2020
Program One (3, 5 & 7 March):
Jo Lloyd (VIC)
The Farm (QLD)
Riana Head-Toussaint (NSW)
Angela Goh (NSW)
Program Two (4, 6 & 7 March):
Amrita Hepi (VIC)
Lewis Major (SA)
Alison Currie and David Cross (SA/VIC)
Zachary Lopez (NSW)
---
Read More
David Cross is a Melbourne-based artist, curator and writer. His practice extends across performance, installation, sculpture, public art and video. Known for his examination of risk, pleasure and participation, Cross often utilises inflatable structures to negotiate interpersonal exchange. He has performed in international live art festivals in Poland and Croatia and was selected as a representative at the 2011 and 2015 Prague Quadrennials. His work Hold was selected for inclusion in Liveworks at Performance Space, Sydney in 2010 and at Arts House for the Melbourne International Festival in October 2012. More recently he has examined the connection between sport, performance and community in public art projects for Scape 7 in Christchurch (2013), L'Entorse, France (2016) and Temporary Democracies: A Project for Campbelltown Arts Centre (2014). He is Professor of Visual Arts at Deakin University.
Alison Currie holds a Masters in Choreography and Performance (2015) and a Bachelor of Dance Performance (2003). The primary focus of Currie's practice is the connection between inanimate forms and performers. Her works engage audiences, performers and objects or sculptural forms in various ways in theatres, galleries and site-specific live performance and video. Her first major work 42a premiered in Adelaide (2008) and toured to three states of Australia (2010). Recently Currie premiered three new works Creatures with The Human Arts Movement at the Samstag Museum of Art, Close Company at Goodman Arts Centre in Singapore and OzAsia Festival Adelaide, and Concrete Impermanence at Adelaide Festival Centre. Concrete Impermanence went on the be performed at The Substation (2018) and Dancehouse (2019) for Dance Massive.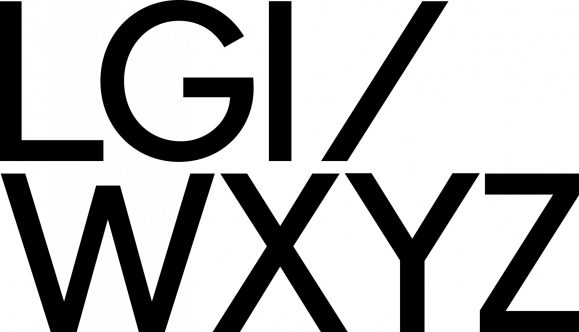 The Keir Choreographic Award Dancehouse Public Program is presented by Dancehouse in partnership with City of Yarra, Abbotsford Convent, Faculty of the VCA and MCM | University of Melbourne, Temperance Hall, Chunky Move, Lucy Guerin Inc., Common Rooms and The Mill. Dancehouse would like to warmly thank the Keir Foundation for making this public program possible. Accomodation proudly supported by City Tempo.