1/1
'Lien' (2020), Lewis Major. Photo by Gregory Lorenzutti for Dancehouse.
With major fluctuations and disruptions presenting themselves across the world, Major observes an increased awareness of the competing identities that exist within himself as an artist and within his work. Lien is concerned with cultural, artistic and autobiographical notions of being between places and groups as well as concepts of division, hierarchy, conquest, colonization — the thraldom of man by man. Unpacking the world that our ancestors have bequeathed to us, Lien interrogates the foundations of our current zeitgeist and asks at what price we enjoy the comforts we have inherited. The work explores the degree to which we are responsible for the deeds and the choices of those from whom we descend. As we build our own stories and our own world in relation to theirs, Lien flows from private to public, intimacy to extroversion, and the individual to the collective. Choices of connection, space and community are made between the performers and the audience. Through the dual lenses of action and inaction, Major investigates the complex and unrelenting theme of man against the world and the personal versus the political.
Choreographer: Lewis Major
Performers: Sarah Wilson, Sophia Van Gent, Paulo Castro, Dane Yates
Dramaturg: Jo Stone
---
Keir Choreographic Award 2020
Program One (3, 5 & 7 March):
Jo Lloyd (VIC)
The Farm (QLD)
Riana Head-Toussaint (NSW)
Angela Goh (NSW)
Program Two (4, 6 & 7 March):
Amrita Hepi (VIC)
Lewis Major (SA)
Alison Currie and David Cross (SA/VIC)
Zachary Lopez (NSW)
---
Read More
Lewis Major is an award-winning choreographer who grew up on Njarrindjeri country in the deep south of regional South Australia. He fled as soon as able, and now unironically refers to himself as a citizen of the world, splitting time between Kaurna Yarta, his home in the aforementioned deep south and multiple international contexts. Not having set foot in a theatre until his mid-teens, he finds it ironic to now be working in the most maligned and misunderstood sector of the arts industry: contemporary dance. He's the only artist he's ever heard of who can shear a sheep and has travelled to all three axis-of-evil countries. As a performer and maker, he has worked with Akram Khan, Sidi Larbi Cherkaoui, Russell Maliphant, Shaun Parker, Hans van Den Broeck/Cie Soit, Hofesh Shechter and was a founding member of Aakash Odedra Company. Unabashedly audience-driven, his work has been presented by, amongst others, Aarhus (Denmark); Sadler's Wells, The Royal Opera House, The Place (UK); Festival de Mayo (Mexico); La Comete, Centre des Arts Enghien Les Bains, La Maison de la Musique de Nanterre, Maison des Arts de Creteil (France); Grand Théâtre de la Ville de Luxembourg (Luxembourg), PUSH Push Festival (Canada); Impulstanz Festival, Ars Electronica Festival (Austria); TED Global (Brazil) and TEDx London; Esplanade Theatres (Singapore); Lyric Theatre (Hong Kong) and the Baryshnikov Art Centre (NYC).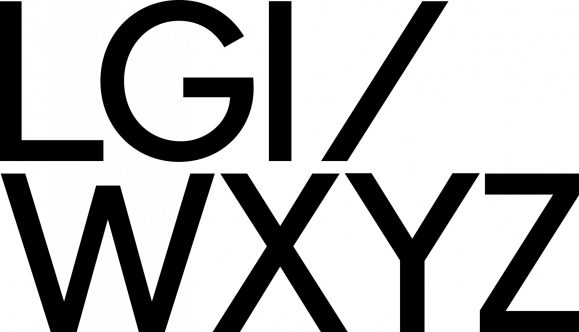 The Keir Choreographic Award Dancehouse Public Program is presented by Dancehouse in partnership with City of Yarra, Abbotsford Convent, Faculty of the VCA and MCM | University of Melbourne, Temperance Hall, Chunky Move, Lucy Guerin Inc., Common Rooms and The Mill. Dancehouse would like to warmly thank the Keir Foundation for making this public program possible. Accomodation proudly supported by City Tempo.