1/1
'Peril' (2020), Zachary Lopez. Photo by Gregory Lorenzutti for Dancehouse.
This work is an exorcism of undesired narratives imposed on the Asian body. Drawing from folklore, ritual and the concept of material culture, two bodies endure states of dissonance and turmoil, vibrating between fantasy and the fantasised. They attempt to interrogate histories, conjure spirits and escape the threat to and of their bodies, creating a hypnotising cleanse. In collaboration with Yilin Kong and sound designer James Brown, a new reality unfolds. Peril enables bodies to transcend objectification and pass into a unified identity.
Concept/Choreography: Zachary Lopez
Performers: Yilin Kong, Zachary Lopez
Sound Design: James Brown
Costume Maker: Jennifer Do
---
Keir Choreographic Award 2020
Program One (3, 5 & 7 March):
Jo Lloyd (VIC)
The Farm (QLD)
Riana Head-Toussaint (NSW)
Angela Goh (NSW)
Program Two (4, 6 & 7 March):
Amrita Hepi (VIC)
Lewis Major (SA)
Alison Currie and David Cross (SA/VIC)
Zachary Lopez (NSW)
---
Read More
Zachary Lopez is a contemporary dancer and emerging choreographer based in Sydney. A Filipino-Australian, he explores the duality between his identities to understand cultural lineage and nationality within his practice. He has worked with dance companies, independent choreographers and arts organisations throughout Australia including Marrugeku, Sydney Dance Company as an associate artist, Strut Dance (WA) with Maxine Doyle (UK), Co3, The Farm, Legs on the Wall, Cass Mortimer Eipper and Amrita Hepi, among others. He was awarded an Australia Council Artstart Grant in 2015, creative development grants in 2017 from The Department of Local Government, Sport and Cultural Industries (WA) and a Young Creative Leaders Fellowship (Create NSW) in 2019.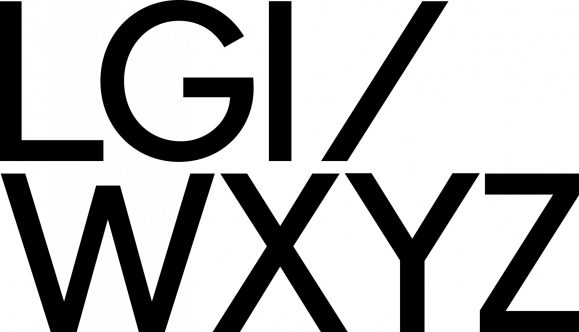 The Keir Choreographic Award Dancehouse Public Program is presented by Dancehouse in partnership with City of Yarra, Abbotsford Convent, Faculty of the VCA and MCM | University of Melbourne, Temperance Hall, Chunky Move, Lucy Guerin Inc., Common Rooms and The Mill. Dancehouse would like to warmly thank the Keir Foundation for making this public program possible. Accomodation proudly supported by City Tempo.