1/1
'Sky Blue Mythic' (2020), Angela Goh. Photo by Gregory Lorenzutti for Dancehouse
Curtains open. There is no dance being performed on the stage. The dance that is not being performed is a ballet, Giselle. The backdrop is medieval and the elements are supernatural. It's Act 2, and you know that someone died at the end of Act 1. Time is an arrow that has been shot off stage, out of frame. You go out-of-render, looking for it, but it's nowhere to be found. Damn. But then! Duration has no direction. Good. We will orient ourselves here. Sky Blue Mythic imagines dance as a non-human entity, existing on timescales longer than our cultural narratives, in spaces beyond the locality of the body, and forms unknowable to human-centric sensing. In a quest to move away from anthropocentrism, Sky Blue Mythic allows dance to alienate itself from human expression, in turn requiring the body to become an interface rather than a vehicle. By imagining a history of dance that is not humancentric, Sky Blue Mythic encounters possible worlds beyond our own reflection. This work confronts the notion that we do not exist in a vacuum but are staring into a void.
Choreographer/Performer: Angela Goh
Composer: Corin Ileto
---
Keir Choreographic Award 2020
Program One (3, 5 & 7 March):
Jo Lloyd (VIC)
The Farm (QLD)
Riana Head-Toussaint (NSW)
Angela Goh (NSW)
Program Two (4, 6 & 7 March):
Amrita Hepi (VIC)
Lewis Major (SA)
Alison Currie and David Cross (SA/VIC)
Zachary Lopez (NSW)
---
Read More
Angela Goh is a Sydney based dancer and choreographer working with dance in theatres, galleries, and telepathetic spaces. Her work considers the body in relationship to commodity, materiality, technology, and feeling. She approaches choreography as a situation and a container in which not yet formed relations can grow, and with them the possibility of accessing the world. Goh thinks of dance as a friend, as a condition with which to feel the world, as a bearer of knowledge, and as the point where everything starts and nothing ends. Her works have been presented widely in Australia as well as the USA, the UK, France, Belgium, Sweden, Finland, Taiwan, Germany, Norway, Estonia, Denmark and the Netherlands. She received the danceWEB Europe scholarship, the Create NSW Emerging Artist Fellowship and was named Best Artist in the 2017 FBi Sydney Music Arts and Culture awards.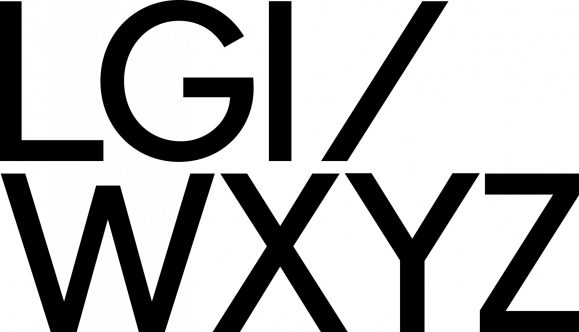 The Keir Choreographic Award Dancehouse Public Program is presented by Dancehouse in partnership with City of Yarra, Abbotsford Convent, Faculty of the VCA and MCM | University of Melbourne, Temperance Hall, Chunky Move, Lucy Guerin Inc., Common Rooms and The Mill. Dancehouse would like to warmly thank the Keir Foundation for making this public program possible. Accomodation proudly supported by City Tempo.