1/1
'That's Her Name' (2020), Jo Lloyd. Photo by Gregory Lorenzutti for Dancehouse.
That's Her Name will investigate the body as an inscriptive surface augmented through movement and materials. Lloyd uses unfamiliar methodologies to uncover physical vocabularies and behaviours between the three performers, to display the unresolved body in performance, serving as a dialogue and reflective encounter for those viewing and being viewed. Using fictional and actual history as stimulus, physicalities will be activated based on the real and imagined. Fictional characters will be performed as evidence of this history. Language will be used simultaneously as a system and as a proposition for the work, to compose the sound score, choreograph the costumes and direct the action. The dance is an ongoing negotiation between performers — materials towards a choreography. What will occur has the potential to be a two-hour opera in 20 minutes, the preparation for a public speech, a crime scene, or all of these.
Choreographer/Performer: Jo Lloyd
Designer/Performer: Andrew Treloar
Composer/Performer: Duane Morrison
---
Keir Choreographic Award 2020
Program One (3, 5 & 7 March):
Jo Lloyd (VIC)
The Farm (QLD)
Riana Head-Toussaint (NSW)
Angela Goh (NSW)
Program Two (4, 6 & 7 March):
Amrita Hepi (VIC)
Lewis Major (SA)
Alison Currie and David Cross (SA/VIC)
Zachary Lopez (NSW)
---
Read More
Jo Lloyd is an influential Australian dance artist based in Melbourne. She works with choreography as a social encounter, revealing behaviour over particular durations and circumstances. A graduate of the Victorian College of the Arts, Lloyd's body of work has been recognised and lauded both nationally and internationally. She has presented work in Japan, New York, Hong Kong, Sydney, Melbourne International Arts Festival, Dance Massive, Liveworks, the Museum of Contemporary Art, PICA and Mona Foma. Her recent work OVERTURE (Arts House 2018 and Melbourne Festival 2019) received three Green Room Awards and a Helpmann Award nomination. Lloyd has worked with Choreographers Gideon Obarzanek, Lucy Guerin, Shelley Lasica and Sandra Parker. She was the recipient of two Asialink Residencies (Japan) and the Dancehouse Housemate Residency in 2008. In 2016 she was the Resident Director of Lucy Guerin Inc. In 2018 she received an Australia Council Fellowship and is a current Resident Artist at The SUBSTATION.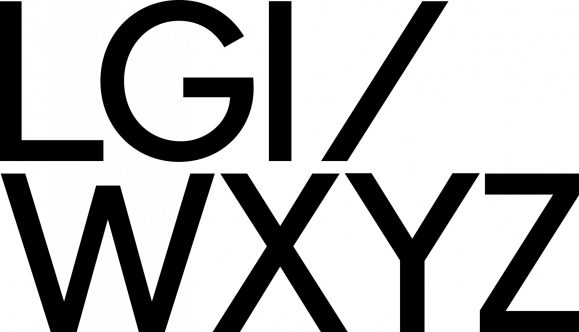 The Keir Choreographic Award Dancehouse Public Program is presented by Dancehouse in partnership with City of Yarra, Abbotsford Convent, Faculty of the VCA and MCM | University of Melbourne, Temperance Hall, Chunky Move, Lucy Guerin Inc., Common Rooms and The Mill. Dancehouse would like to warmly thank the Keir Foundation for making this public program possible. Accomodation proudly supported by City Tempo.