1/1
'SALT' Eko Supriyanto. Photo by Eko Wahyudi.
Join acclaimed performer, choreographer and KCA Jury member Eko Supriyanto in a two-day dance masterclass for professionals.
Trained in Javanese court dances and the Indonesian martial arts of Pencak Silat since the age of seven, Eko's performance career spans major works and tours throughout Indonesia, Europe, America and the Asia Pacific. Eko holds a PhD in Performance Studies (2014) from Gadjah Mada University and Master of Fine Arts (MFA) in Dance and Choreography from the UCLA Department of World Arts and Cultures (2001).
Eko's career stretches between major commercial productions to contemporary experimental work and dance research projects. Eko has worked with Garin Nugroho, Peter Sellars, John Adams, Arco Renz, Lemi Ponifasio, and Madonna.
Eko will also co-lead, with Lucy Guerin, the Naarm/Solo Dance Exchange, a long-term reciprocal choreographic exchange between Australian and Indonesian dance artists across 2022-23.
Read More
Eko Supriyanto, born in Astambul South Kalimantan, is one of the leading choreographers of his generation. Eko received his bachelor degree at the Indonesian Institute of the Arts (ISI Surakarta) then continued his Master's degree at the Department of World Arts and Cultures at the University of California, Los Angeles (UCLA), California in 1998-2001, while before he was one of the ICR Program at the American Dance Festival (1997) and APPEX program at UCLA. Eko is a founder of Solo Dance Studio, recently merging in EkosDance Company 2011. Eko worked and collaborated with Peter Sellars on his Opera Production (1999-2014), while he was also choreographer, actor and dancer of Opera Jawa's Garin Nugroho Film (2006). In 2001 he was one of Madonna's dancers on Drown World Tour and as a Javanese dance consultant on Julie Taymor Lion King Broadway in Los Angeles and National Tour. Eko is one of the choreographers for the opening and closing ceremonies of the 2018 ASIAN GAMES Jakarta. Eko completed his Doctoral degree in Performance Studies at Gadjah Mada University, Yogyakarta in 2015, and his second Doctoral degree on Creation Program at ISI Surakarta 2018. Since 2011 until now, Eko's concern for the environment and "empowering the local" has been manifested in cultural design activities for community empowerment in various regions, especially Eastern part of Indonesia; Jailolo, Tidore, Sula and Morotai (North Maluku). Belu, East Nusa Tenggara. Taliwang, West Sumbawa, and Papua. The mission of silent tourism was also appointed by Eko with Arco Renz as his dramaturge for the Trilogy Dancing Jailolo (Cry Jailolo, BALABALA and SALT), which have also been performed in European countries, USA, Australia and Asia since 2013-2019. His latest work of IBUIBU BELU: Bodies of Borders, was performed and Co-produced by TPAM (Japan), AsiaTopa (Australia) and Desingel and Pumpenhauz (Europe). Eko is now a full-time faculty member at the Indonesian Institute of the Arts, for undergraduate and graduate students. And he is one of the curators of the Kharisma Event Nusantara at the Ministry of Tourism and Creative Economy Republic Indonesia.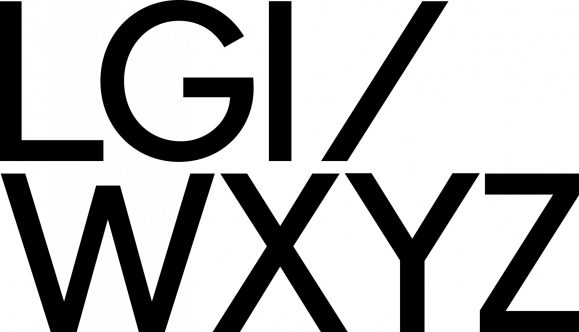 This workshop is presented in partnership with Lucy Guerin Inc. The Keir Choreographic Award is a partnership between Dancehouse, The Keir Foundation and the Australia Council for the Arts, with presenting partner Carriageworks.