1/1
Mette Edvardsen Image by Lilia Mestre
Many of Mette Edvardsen's recent works have been developed using language as material, looking into the relationship between writing and speaking, between language and voice. Mette Edvardsen is working on the verge of the visible, considering choreography as writing. This workshop for professional choreographers will explore some of her methodologies and scores.
Presented by Dancehouse and Lucy Guerin Inc as part of the Dancehouse Keir Choreographic Award public program.
Capacity limited.
All participants must be Dancehouse members.
To apply, simply email Tom at: [email protected] with the subject: 'HOTBED 2020: Mette Edvardsen'
Mette Edvardsen is a 2020 KCA Jury Member.
---
Dancehouse 2020 Keir Choreographic Award Public Program
Presented by Dancehouse in partnership with Abbotsford Convent, LGI/WYXZ, Temperance Hall, Chunky Move, The Commons/Fringe, University of Melbourne/Victorian College of the Arts, The Mill Adelaide
Dancehouse's Keir Choreographic Award (KCA) Public Program accompanies the KCA competition and is an integral part of this initiative and of Dancehouse's ongoing commitment to promote dialogue, reflection, accessibility and criticality for the art form, its makers and its audiences. It aims to cross-pollinate an array of outstanding thinkers and practitioners from the dance field and other communities of thought  in order to provide a unique context in which to consider the deep, subtle ways that dance, with its multiplicity of choreographed and embodied manifestations, connects to the social, the ethical, the political and as importantly, to our most inner selves.
---
Read More
Mette Edvardsen's work is situated within the performing arts field as a choreographer and performer. Although some of her works explore other media or other formats, such as video, books and writing, her interest is always in their relationship to the performing arts as a practice and a situation. She has worked for several years as a dancer and performer for a number of companies and projects, and has developed her own work since 2002. She presents her works internationally and continues to develop projects with other artists, both as a collaborator and as a performer. A retrospective of her work was presented at Black Box theatre in Oslo in 2015, and the focus program Idiorritmias at MACBA in Barcelona in 2018. Her project Time has fallen asleep in the afternoon sunshine is ongoing since 2010, and has its base now at the headquarters of osloBIENNALEN FIRST EDITION 2019 – 2024 in Oslo. Edvardsen is structurally supported by Norsk Kulturråd (2017 -2020), BUDA Arts Centre Kortrijk (2017 – 2020) and apap-Performing Europe 2020 – a project co-funded by Creative Europe Programme of the European Union. She is associated artist at centre chorégraphique national de Caen en Normandie (France) for the period 2019-2021. She is currently a research fellow at Oslo National Academy of the Arts. Edvardsen is a 2020 Keir Choreographic Award Jury member.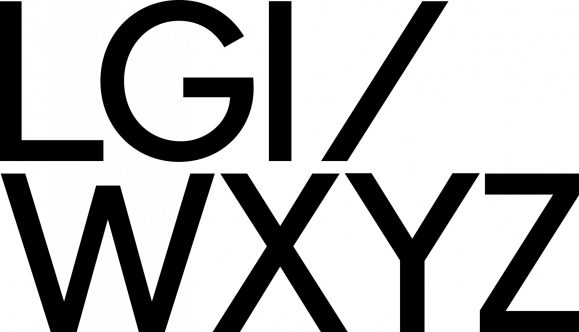 The Keir Choreographic Award Dancehouse Public Program is presented by Dancehouse in partnership with City of Yarra, Abbotsford Convent, Faculty of the VCA and MCM | University of Melbourne, Temperance Hall, Chunky Move, Lucy Guerin Inc., Common Rooms and The Mill. Dancehouse would like to warmly thank the Keir Foundation for making this public program possible. Accomodation proudly supported by City Tempo.