Re-tune is a series of talks given by inspiring leaders, visionaries and agitators. The talks are an invitation to pause and think about how we place ourselves in the professional world, about the choices we make (or not), the ethics we are governed by (or not), our awareness of/or resistance to neo-colonial, patriarchal, heteronormative and hegemonic systems of power, and our relationship to market forces. The talks endeavour to re-attune us to a reinvented sense of responsibility, and to rekindle imagination, urgency and care.
---
Dancehouse 2020 Keir Choreographic Award Public Program
Presented by Dancehouse in partnership with Abbotsford Convent, LGI/WYXZ, Temperance Hall, Chunky Move, The Commons/Fringe, University of Melbourne/Victorian College of the Arts, The Mill Adelaide
Dancehouse's Keir Choreographic Award (KCA) Public Program accompanies the KCA competition and is an integral part of this initiative and of Dancehouse's ongoing commitment to promote dialogue, reflection, accessibility and criticality for the art form, its makers and its audiences. It aims to cross-pollinate an array of outstanding thinkers and practitioners from the dance field and other communities of thought  in order to provide a unique context in which to consider the deep, subtle ways that dance, with its multiplicity of choreographed and embodied manifestations, connects to the social, the ethical, the political and as importantly, to our most inner selves.
---
For more information on the speakers click below. 
Read More
7 March — Exploring Degrowth
Anitra Nelson in conversation with Terry Leahy, with Q&A
Degrowth — aka postgrowth — is a movement that focuses on quality rather than quantity and respecting Earth's limits. Housing for degrowth is affordable, modest and sustainable, such as eco-collaborative housing with food grown collectively and frugal abundance shared. Degrowth's qualitative focus gives creativity a central place, highly valuing work skills, long-lasting goods and nurturing Earth and caring for one another.
14 March — Why Dance Matters
Ben Eltham

Why do we dance? For some, the question must seem strange, a bit like asking why we breath, or eat. There must have been dance well before there was human language. As the archeologist Yosef Garfinkel has observed, "ancient human dancing is a neglected topic in research." In today's highly mediated world of smart phones and facial recognition technologies — indeed, perhaps even more so because of them — dance retains the ability to kindle deep, visceral emotions in participants and audiences. In this talk, cultural researcher and arts writer Ben Eltham asks why dance matters. Drawing on recent research with Australian choreographers, Ben examines the ancient origins and latest expressions of dance in contemporary culture, and sketches a tentative theory about the intrinsic value of dance for our culture and society. Photographers have light, composers tone, painters form. But dance can make strong claims to being the most visceral and elemental artform of them all.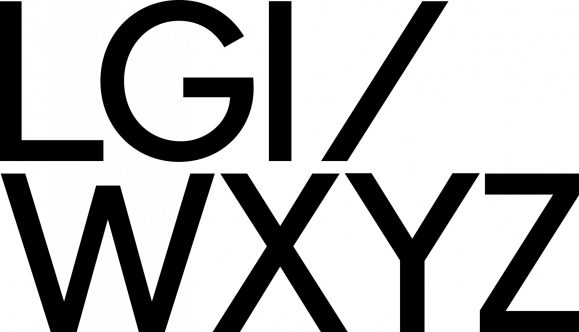 The Keir Choreographic Award Dancehouse Public Program is presented by Dancehouse in partnership with City of Yarra, Abbotsford Convent, Faculty of the VCA and MCM | University of Melbourne, Temperance Hall, Chunky Move, Lucy Guerin Inc., Common Rooms and The Mill. Dancehouse would like to warmly thank the Keir Foundation for making this public program possible. Accomodation proudly supported by City Tempo.