1/1
Mette Edvardsen & Matteo Fargion @ Werner Strouven
A collection of texts, books, notes and other ephemera placed on a table for further reading. Many of Mette Edvardsen's recent works have been developed using language as material, looking into the relationship between writing and speaking, between language and voice. Mette Edvardsen is working on the verge of the visible, considering choreography as writing. 
Publishing — in the form of traces, texts, drawings, books — has developed into an important part of her artistic practice.
Join us for the book launch:
Time has fallen asleep in the afternoon sunshine
Friday March 6, 5pm
The project Time has fallen asleep in the afternoon sunshine started as a group of people who dedicated themselves to memorising a book of their choice. Together they formed a library collection consisting of living books. The publication brings together eighteen text contributions from artists and theoreticians with a varying degree of proximity to the project.
---
Dancehouse 2020 Keir Choreographic Award Public Program
Presented by Dancehouse in partnership with Abbotsford Convent, LGI/WYXZ, Temperance Hall, Chunky Move, The Commons/Fringe, University of Melbourne/Victorian College of the Arts, The Mill Adelaide
Dancehouse's Keir Choreographic Award (KCA) Public Program accompanies the KCA competition and is an integral part of this initiative and of Dancehouse's ongoing commitment to promote dialogue, reflection, accessibility and criticality for the art form, its makers and its audiences. It aims to cross-pollinate an array of outstanding thinkers and practitioners from the dance field and other communities of thought  in order to provide a unique context in which to consider the deep, subtle ways that dance, with its multiplicity of choreographed and embodied manifestations, connects to the social, the ethical, the political and as importantly, to our most inner selves.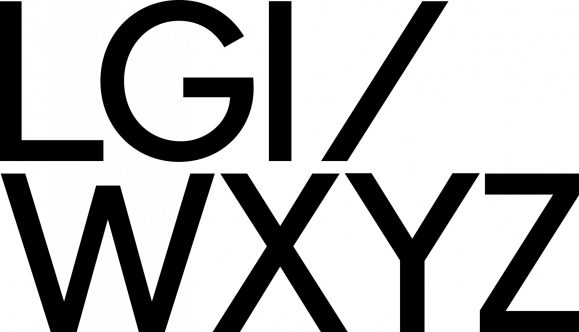 The Keir Choreographic Award Dancehouse Public Program is presented by Dancehouse in partnership with City of Yarra, Abbotsford Convent, Faculty of the VCA and MCM | University of Melbourne, Temperance Hall, Chunky Move, Lucy Guerin Inc., Common Rooms and The Mill. Dancehouse would like to warmly thank the Keir Foundation for making this public program possible. Accomodation proudly supported by City Tempo.