1/1
'Rinse' (2020), Amrita Hepi. Photo by Gregory Lorenzutti for Dancehouse.
What is it about the beginning that remains intoxicating? The persistent lust for the initial thrill of a romance, scene, cannon, theory, relationship, meal, country — the opening lines. This work explores the romance of beginnings and what happens when the inertia takes over. Rinse questions whether being on the brink of extinction, or endings, has intensified the seduction of the past. The fraught idolisation of the singular narrative under the grip of hegemony. Through recreating an entropic origin myth on stage, Rinse travels from end to end, positioning personal narratives in relation to dance, art, feminism, cannons, the void, desires, popular culture and colonial history. An intimate solo based on a dynamic improvisational score, Rinse is a continuation of Hepi's fascination with hybridity under empire and contemporary dance's preoccupation with the neutral body.
Choreographer and Performer: Amrita Hepi
Dramaturg: Mish Grigor
Costume Designer: Aleisa Jalbert
Sound: Daniel Jenatsch
---
Keir Choreographic Award 2020
Program One (3, 5 & 7 March):
Jo Lloyd (VIC)
The Farm (QLD)
Riana Head-Toussaint (NSW)
Angela Goh (NSW)
Program Two (4, 6 & 7 March):
Amrita Hepi (VIC)
Lewis Major (SA)
Alison Currie and David Cross (SA/VIC)
Zachary Lopez (NSW)
---
Read More
Amrita Hepi is a Choreographer and Dancer from Bundjulung (AUS) and Ngapuhi (NZ) territories. Her work is characterised by hybridity and engages in extending choreographic practices by combining dance and movement with other domains such as visual art, language and participatory research. An artist with a broad scope, she has toured work in the form of performance and video nationally and internationally through theatres and galleries in Australia, Europe and the U.S.A. Hepi trained at NAISDA and Alvin Ailey Dance theatre New York. In 2019 she was a commissioned artist for The National: New Australian Art 2019 and the recipient of the dance web scholarship under the mentorship of Anne Juren, Mette Ingvarsten and Annie Dorsen. In 2018 she was the recipient of the people's choice award for the Keir Choreographic Award and was also named one of Forbes Asia 30 under 30. An artist with a broad reach, Hepi combines her interest in materials/objects and choreography in the search for allegory and advocacy for first nations sovereignty with a compelling and diverse physical practice.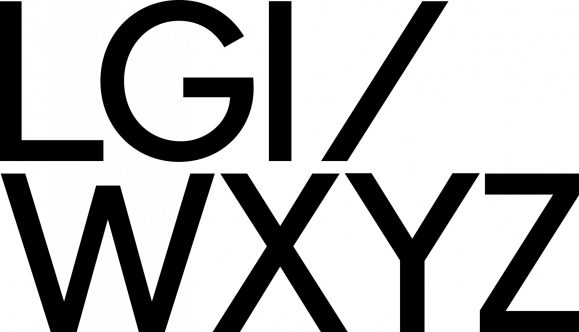 The Keir Choreographic Award Dancehouse Public Program is presented by Dancehouse in partnership with City of Yarra, Abbotsford Convent, Faculty of the VCA and MCM | University of Melbourne, Temperance Hall, Chunky Move, Lucy Guerin Inc., Common Rooms and The Mill. Dancehouse would like to warmly thank the Keir Foundation for making this public program possible. Accomodation proudly supported by City Tempo.